1Password on Tuesday announced a new feature that integrations with Privacy.com's virtual credit cards, offering users more privacy and security as they shop online.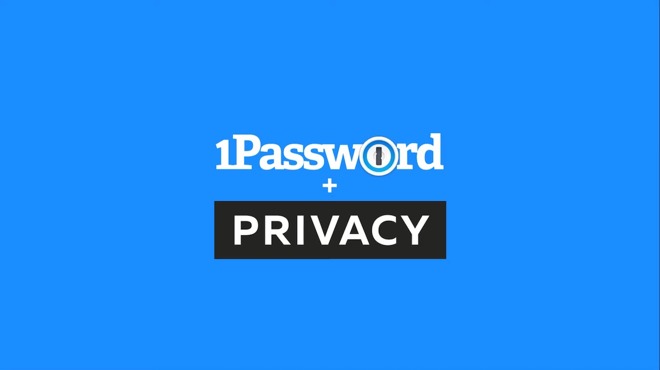 Credit: 1Password/Privacy.com
The partnership between the two companies will allow users to be more private online through the use of virtual credit card numbers. The capability is similar to built-in features of Apple Pay.