President Joe Biden has appointed Jessica Rosenworcel as the acting chairwoman of the Federal Communications Commission, making her the temporary chief of the agency and a frontrunner to be the full-time replacement. Here's what you need to know about the new FCC head.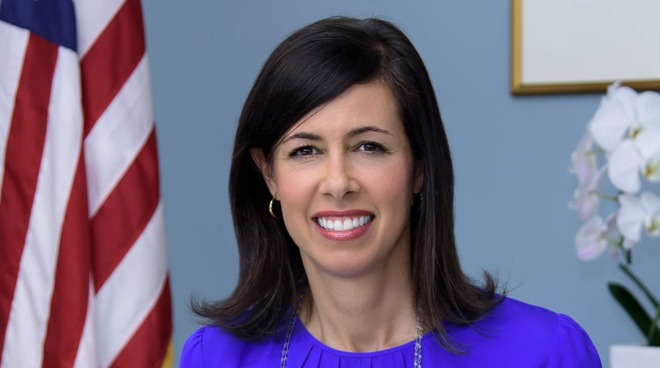 On Thursday, President Biden named Rosenworcel as his choice for an acting chairwoman for the FCC. Taking over from previous chairman
Ajit Pai
, the role now means a Democrat-leaning commissioner is in charge, following after four years of Republican leadership.Rosenworcel's appointment is only temporary for the moment, but she stands a decent chance of becoming the permanent chairwoman for all of Biden's term, given the Democratic control of the Senate.