Apple A14 Bionic announcement hints at iPhone 12 performance
During Tuesday's iPad and Apple Watch-focused "Time Flies" event, Apple debuted its newest piece of mobile-focused Apple silicon: the A14 Bionic.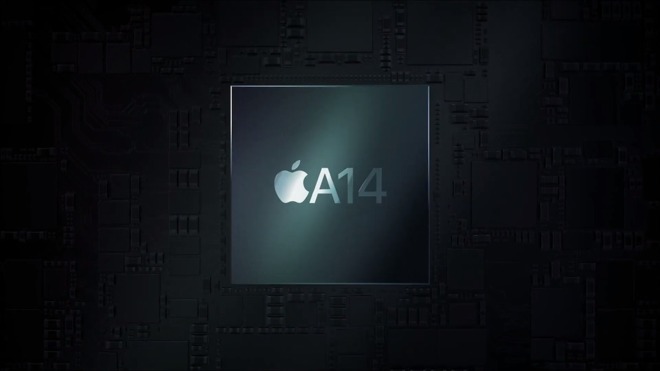 Credit: Apple
Apple typically launches new chip generations with iPhone, but no new handsets were to be found at Tuesday's event. Instead, the A14 Bionic was announced alongside the new iPad Air.