Apple's drive to have Apple AR hardware with high quality audio has led to research on how to create full spatial sound without developers having to record with large numbers of microphones.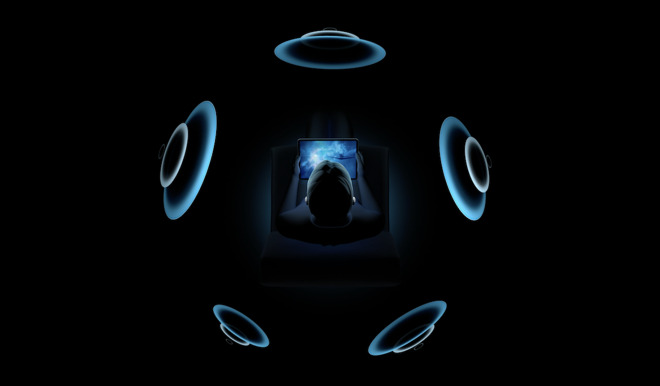 Apple has many patents and patent applications to do with spatial audio across its devices Credit: Apple
Apple has persistently pursued the idea that Apple AR requires excellent audio as well as video in "Apple Glass," or other devices. That drive has previously included developing a new audio format, but now Apple is looking further at how such audio can be recorded.