Apple has specified what it requires from video player app developers to qualify for a lower commission percentage, under the Apple Video Partner Program.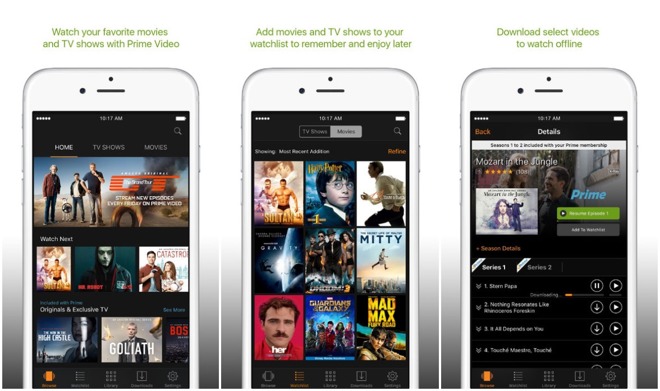 In a new set of guidelines published
on Thursday
, Apple says that a program since 2016 has "enabled premium subscription video providers to participate in a new TV watching experience on the Apple TV app, helping customers discover the world's best premium video content in one app, across all their devices."The program has a series of requirements, that, if followed, allow vendors to pay 15% commission versus 30% on customers who sign up using Apple's in-app purchase systems. Those same requirements also allow customers who subscribe using your payment method outside of the app to use that payment method for additional video transactions within the app.