Apple today announced that the comedy "High Desert," starring Patricia Arquette, will be coming to Apple TV+ soon.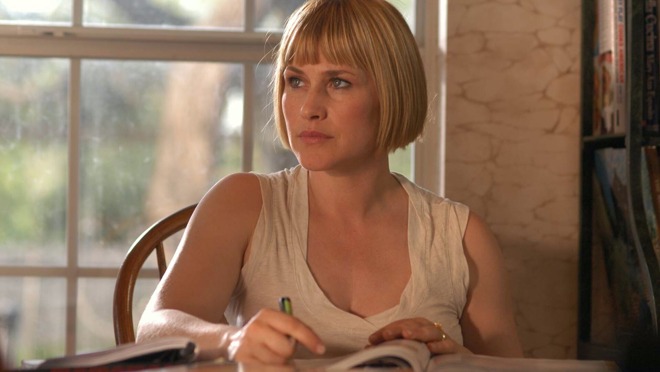 Patricia Arquette stars in Apple TV+ "High Desert"
"High Desert" is set in Yucca, California and follows Arquette as Peggy, a former addict who decides to make a new start after the death of her mother. Following the death, Peggy makes the decision to become a private investigator.