Apple on Wednesday revealed Apple Watch Series 6 blood oxygen monitoring, a major new feature for the company's wearable line, will be available in more than 100 countries when the device debuts on Friday.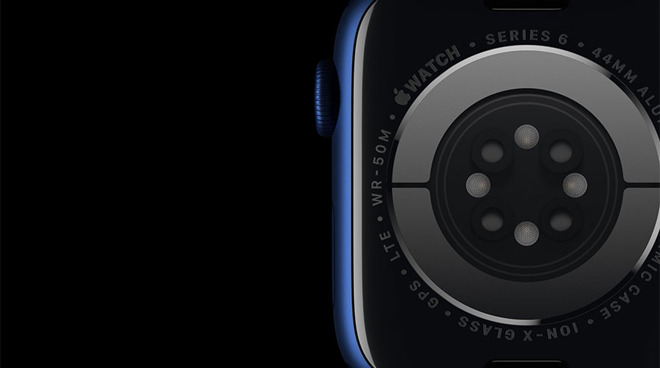 According to Apple's Watch feature availability
webpage
, the Blood Oxygen app that powers the new health capability will launch in 109 countries. Previously, the company said blood oxygen monitoring would be available in "certain countries" on Sept. 18.Along with typical compatibility in the U.S. and major European Union states, the feature is also set to debut in important regions like China, Japan and India. Those markets sometimes receive new health-related features months or years after a domestic release due to local government restrictions.