Apple macOS devices with Intel processors and a T2 chip are vulnerable to an unfixable exploit that could give attackers root access, a cybersecurity researcher claims.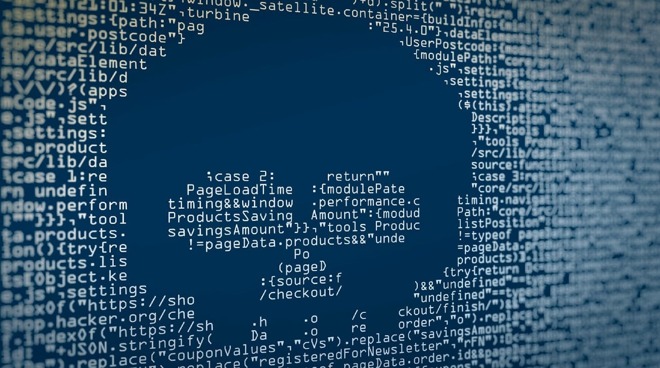 Credit: Malcolm Owen, AppleInsider
The T2 chip, present in most modern macOS devices, is an Apple Silicon co-processor that handles boot and security operations, along with disparate features such as audio processing. Niels H., an independent security researcher, indicates that the T2 chip has a serious flaw that can't be patched.