During Apple's legal fight against Epic Games, the Coalition for App Fairness revealed itself in a bid to influence lawmakers and the public against Apple, but what is it and what does it want? We break down the demands.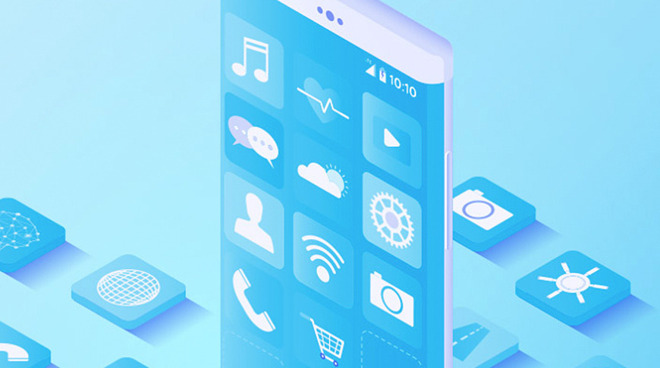 A graphic from the Coalition for App Fairness website
Apple is currently embroiled in a legal battle against Epic Games over the iOS game "Fortnite," sparked by Epic's decision to add a third-party payment option for in-app payments. Apple responded by pulling the game from the App Store, which then triggered a lawsuit from Epic as well as a marketing campaign to mobilize "Fortnite" players against Apple.