Cherry Jones and Jason Segel join Grace Kaufman in "The Sky is Everywhere," an A24 production set to debut on Apple TV+.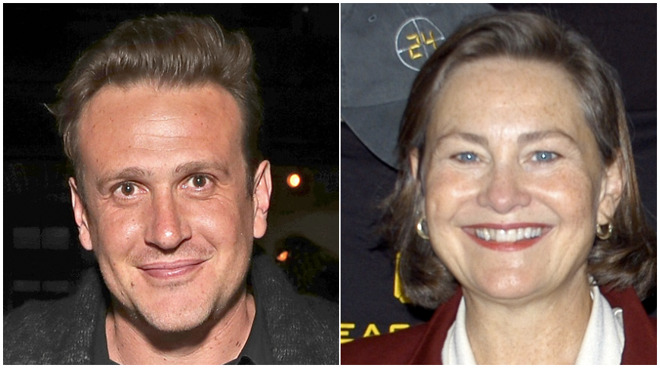 "The Sky is Everywhere" follows American schoolgirl Lennie Walker, who has to deal with her older sister's death. Following romantic involvement with her sister's former fiance and another boy who shares her love of music, Lennie has to make a choice in which relationship she should move forward with.It was
recently reported
that Grace Kaufman would play Lennie, with "The Sky is Everywhere" serving as her first starring role in a major studio film.