With the release of iOS 14, Safari can now translate webpages natively. Here's our handy guide to translating webpages between languages on your iPhone or iPad.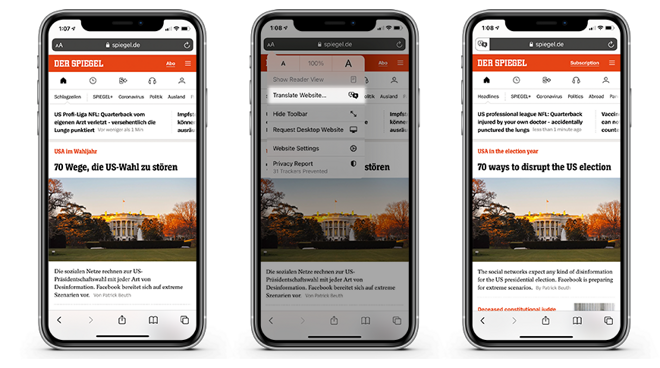 Have you ever wanted to read a webpage on your iPhone or iPad, only to find out that it isn't in your native language? Now you can easily translate webpages from within the
Safari
app — and it only takes a few taps to do.
Important:
Currently the translation feature is only available to U.S. users.