It's meant to be an accessibility function, but Back Tap in iOS 14 is an extremely convenient way to launch apps or run Shortcuts. Here's how to use it, and what you can do with it.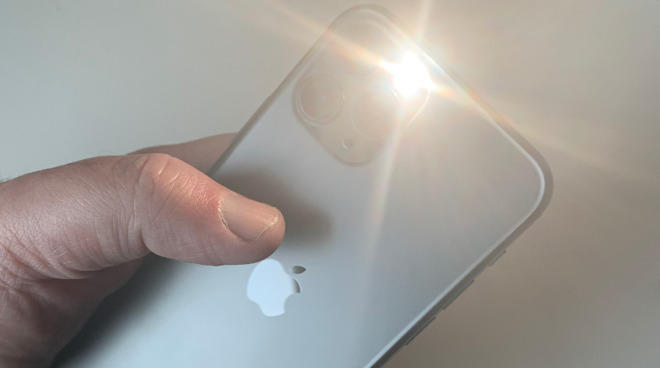 With a double- or triple tap on the back of your iPhone, you can control settings or run Shortcuts
There is very little chance you would ever happen to accidentally stumble across the Back Tap feature of iOS 14, but once you know where it is, you'll use it. With this feature turned on, you can just tap the back of your iPhone to get it to do any number of things.