Alongside the version included in the Office 365 subscription package, Microsoft says it will release another Office for Mac update in 2021, which will be a single purchase.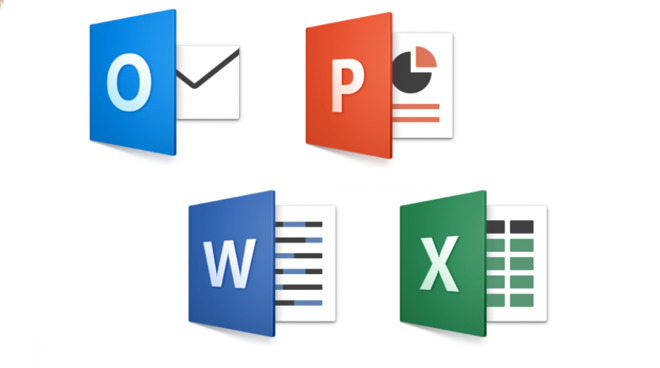 The main apps in Office 2016 for Mac
Ahead of its refreshed Outlook for Mac coming in October, Microsoft has announced that it will release a new edition of the full Office for Mac with what it calls a "perpetual licence" instead of subscription. Coming some time in the second half of next year, what may be called "Office 2021" is to be sold as a one-off purchase.