A new class action lawsuit filed in California takes aim at an erstwhile iOS battery management tool that allegedly hindered the performance of certain iPhone 6, iPhone 7 and iPhone SE series devices.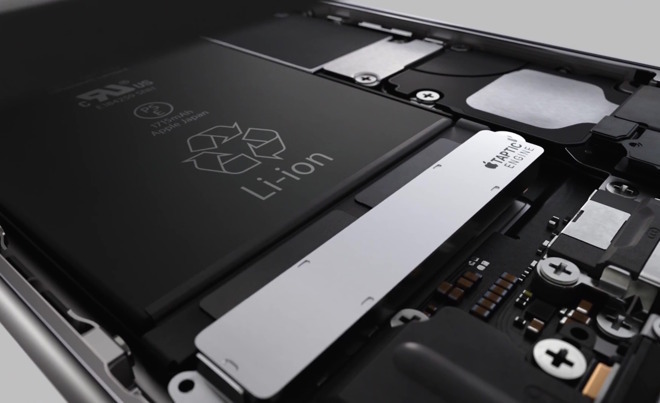 Filed with the U.S. District Court for the Northern District of California,
the complaint
is the latest in a series of lawsuits targeting the so-called "batterygate" fiasco from 2017. The complaint arrives on the same day as a submission deadline for iPhone owners to file claims in a $500 million settlement that was reached earlier this year to rectify identical grievances.Discovered shortly after the release of
iOS 10.2.1
, the iPhone throttling issue was traced back to a hardware management tool that was included in
iOS
to mitigate negative effects of aging iPhone batteries. In particular, the software was designed to thwart unexpected shutdowns suffered by certain iPhone 6 and 6s devices, but was maintained well into the lifecycle of iPhone 7.