The state of Pennsylvania has launched its coronavirus exposure notification app, dubbed COVID Alert PA and based on Apple and Google technology.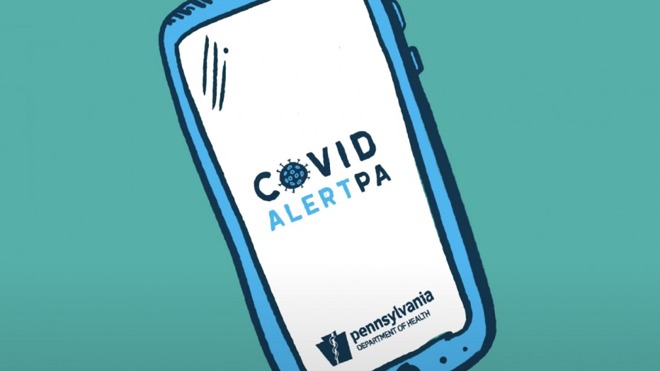 Credit: Pennsylvania Department of Health
On Tuesday, the Pennsylvania Department of Health officially released COVID Alert PA on both the Apple App Store and the Google Play store. The state first signaled intent to release a COVID-19 app based on the Apple-Google exposure notification framework in August.