The latest update to Pixelmator Pro introduces support for AppleScript, opening up a range of automation tasks for the application.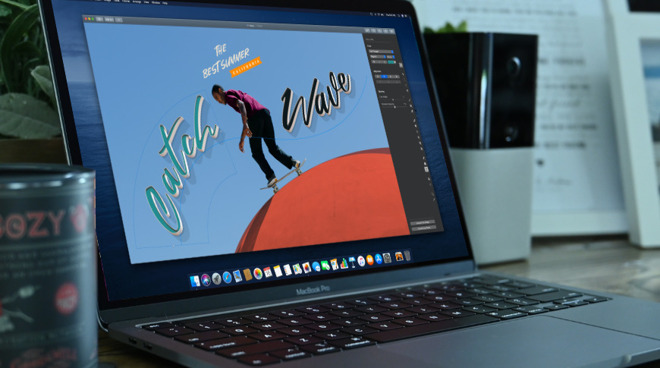 Credit: Andrew O'Hara, AppleInsider
AppleScript is an Apple-developed scripting language for macOS that lets users control apps through simple, English-like scripts. With support in Pixelmator Pro, users will be able to take advantage of powerful automations in the image editing program.