Piper Sandler's latest teen survey indicates that Apple's market share among younger Americans is continuing to grow ahead of the 2020 iPhone season.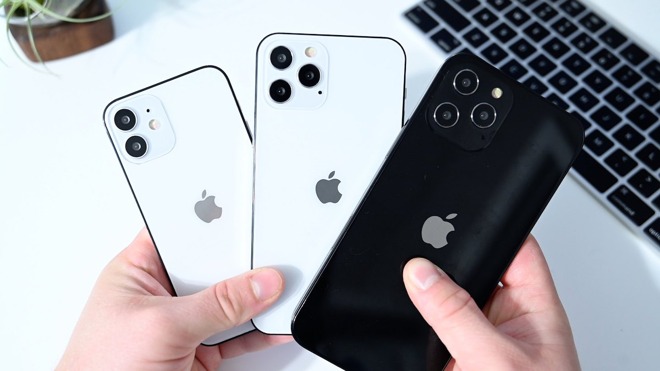 Credit: Andrew O'Hara, AppleInsider
The investment bank on Oct. 6 released the results of its Fall 2020 "Taking Stock with Teens" survey, which asked 9,800 U.S. teens in 48 states about their brand preferences and shopping trends. Piper Sandler carries out the survey semi-annually, and released the previous results in April 2020.