If you're currently ignoring social distancing and whatever local lockdown recommendations you are under, your conscience, and your wireless carrier, are going to track you before your iPhone ever will.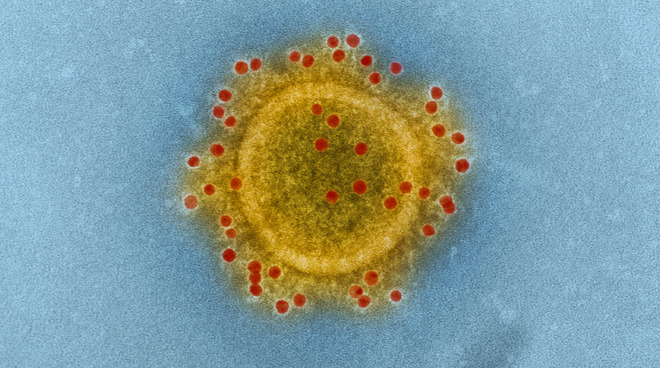 We're trying to avoid saying that this rumor is spreading like a virus, and we so nearly managed it.
We live in an age where you can instantly find out anything you need, but nobody bothers. Right now there is a rumor going around unchecked, in every sense of that word, which insists that Apple, Google, or the various governments of the world have used a coronavirus app to install a tracker on your iPhone.